This event is closed.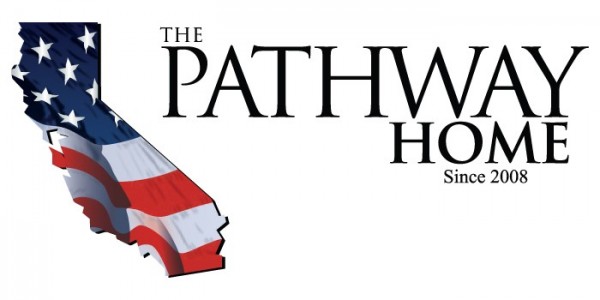 **THIS EVENT IS NOW SOLD OUT**

The Pathway Home & Century Napa Valley & XD present:

Premiere Party and Exclusive Screening of
Thank You for Your Service
────
Details:
Thursday, October 26, 2017
Pre-screening Premiere Party: 5:30p (at Napa Valley Velo, 145 Gasser Dr)
Exclusive Movie Screening: 7:00p (at Century Napa Valley & XD, 195 Gasser Dr)
────

Ticket Includes:
Pre-screening premiere party with food & beverage, refillable popcorn
tub & beverage cup, and exclusive screening of the film

Premiere party wine provided by:
Lloyd Cellars
Napa Valley Reserve

Premiere party food provided by:
The Forge Pizza
────
Ticket Price:
$100
Your ticket donation will benefit The Pathway Home and Napa Valley Community Foundation Disaster Relief Fund
**SOLD OUT**
────


Thank You for Your Service is a biographical war drama about PTSD (Post-Traumatic Stress Disorder), depicting the struggle of United States veterans adjusting to civilian life after combat.
Produced by Dreamworks Pictures and distributed by Universal Pictures, Thank You for Your Service stars Miles Teller, as the film's principal character, Adam Schumann, who was a 2013 resident of The Pathway Home.
Founded in 2008, The Pathway Home is a residential community for post-9/11 Veterans who are struggling with post-deployment challenges as they transition from military service back into civilian life. We've expanded from a brief, intensive crisis program to a longer-term more holistic residential model that addresses overall wellness. This includes treatment for PTSD as well as other mental health and post-deployment issues, while also providing resources enabling Veterans to achieve their educational, vocational, and professional goals. Earlier intervention keeps common transition challenges from developing into chronic, disabling conditions.
We are an independent 501c3 nonprofit organization co-located on the Veterans Home of California - Yountville. Our FEIN is: 45-5350612. Contributions are considered tax deductible to the full extent of the law.